Coral Azur Hotel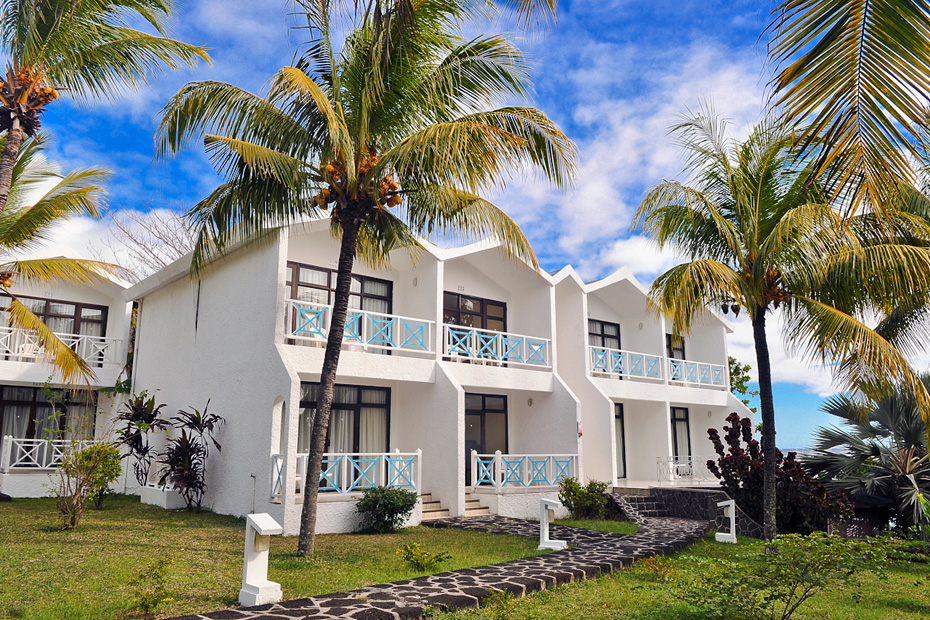 The sailing centre is located right on the beach of the Coral Azur hotel with spectacular views of the Indian Ocean. While the hotel's beach is small and is mainly used for the watersports centre, a five-minute stroll to either the north or south of the hotel will bring you to mile long stretches of pure white sand beaches with obligatory palm trees lining the way.
The 3+ star Coral Azur hotel is famed for its welcoming and personal service. In fact, the Mauritians have been voted the friendliest people on the planet and you'll appreciate this every time you meet them. Nothing is too much trouble, for example if you have a special anniversary or birthday, they will deliver you a cake to your table accompanied by some traditional Mauritian greetings.
The hotel is set in a lush garden, with palm trees and exotic flowers while the en-suite rooms are all spacious and have private balconies, air conditioning, satellite TV, minibar, safes – all the amenities that you'd expect from a 3 star plus hotel. Floor-to-ceiling windows provide either a garden (many with partial sea views through the palm trees) or a full sea view. Choose from standard rooms or the newer 'signature' rooms.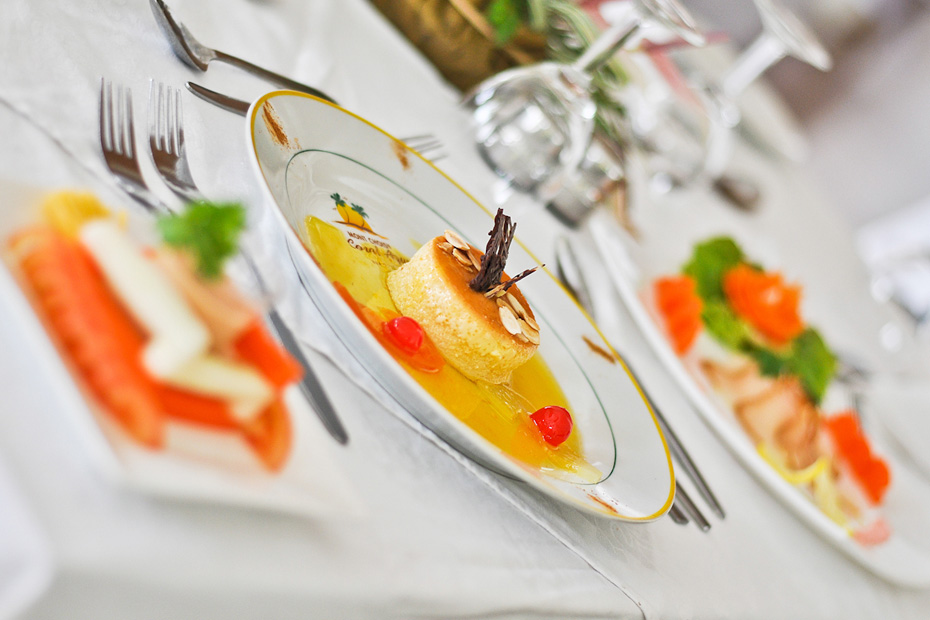 Our prices are based on bed and breakfast rates at the Coral Azur although you can upgrade to half board and include an excellent buffet dinner every night with a different style of cooking from traditional native Creole dishes, Indian, Chinese and European menu.
There are two restaurants, one buffet and one a la carte restaurant situated next to the gently lapping waves of the Indian ocean and with private cabanas available for those special nights and a wonderful ambience. The pool and sunbathing deck also have panoramic sea views. Palm trees in the tropical garden offer welcoming shade. There is also a new well-equipped spa for those seeking relaxing or invigorating massages and beauty treatments.
As well as the two ocean view restaurants, there is a pool, hammocks and a sun bathing deck with spectacular views of the Indian Ocean where you can sip gorgeous cocktails as the sun goes down. Free to all of our guests is also an amazing trip out on our glass bottom boat where you can see underwater life from close up, or indeed go snorkelling (equipment provided) - there are also pedalos, kayaks, pool and table tennis tables, gift shop and some basic gym equipment with three bikes, two treadmills, and a small selection of weights... but with the most magnificent ocean views. Sunsets here seem to go on forever and will be one of the lasting memories of your Wildwind Mauritius holiday.
Social Life and Entertainment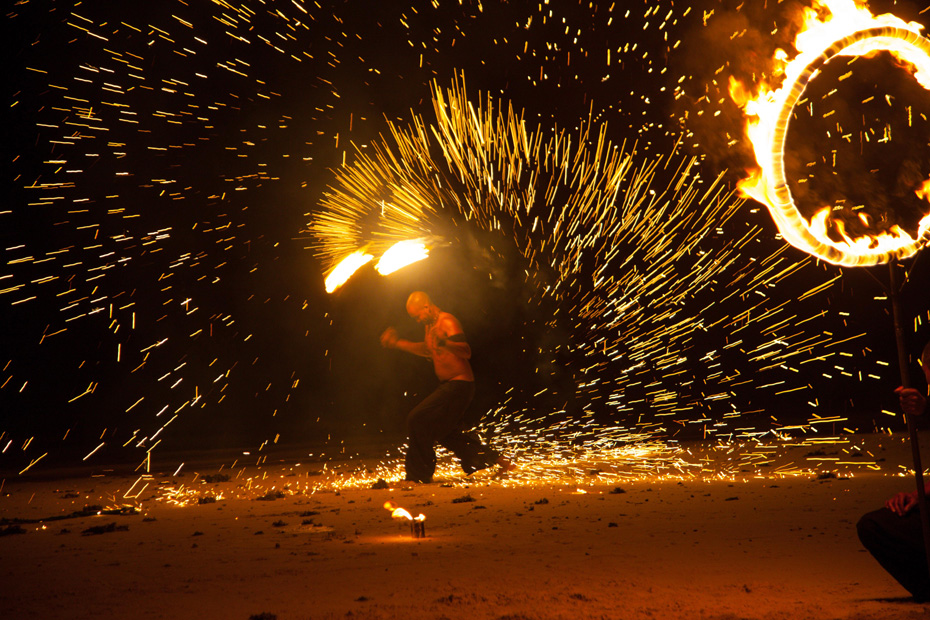 Our staff will make sure you're looked after at our informal cocktail nights and most weeks there will be a dinner under the stars together with all our clients and friends. As you would expect, our programme in Mauritius includes a relaxed social atmosphere with live entertainment most evenings reflecting the multi-cultural nature of the island.
If you're lucky enough to be visiting us over Christmas or New Year rest assured that you will be well fed and entertained with Gala evenings arranged for these special holiday periods.
The small town of Grand Baie is a short and inexpensive taxi ride away if you want to go shopping or experience some of the bars and night clubs that stay open after our hotel has quietened down for the night. Our staff will always be happy to advise you on the best places to visit.
Alternative Accommodation
Occasionally the Coral Azur hotel is full but we can still offer our clients alternative accommodations at nearby hotels. Please ask your agent for details and we will do out utmost to get you the holiday you want. Please note that we do not guarantee any sailing facilities to guests unless they have booked directly with us.